Smartcard Users Welcome!
Do you have problems managing your smartcard users?
Have full-time staff dedicated to mapping certificates to application users?
Let us fix that for you!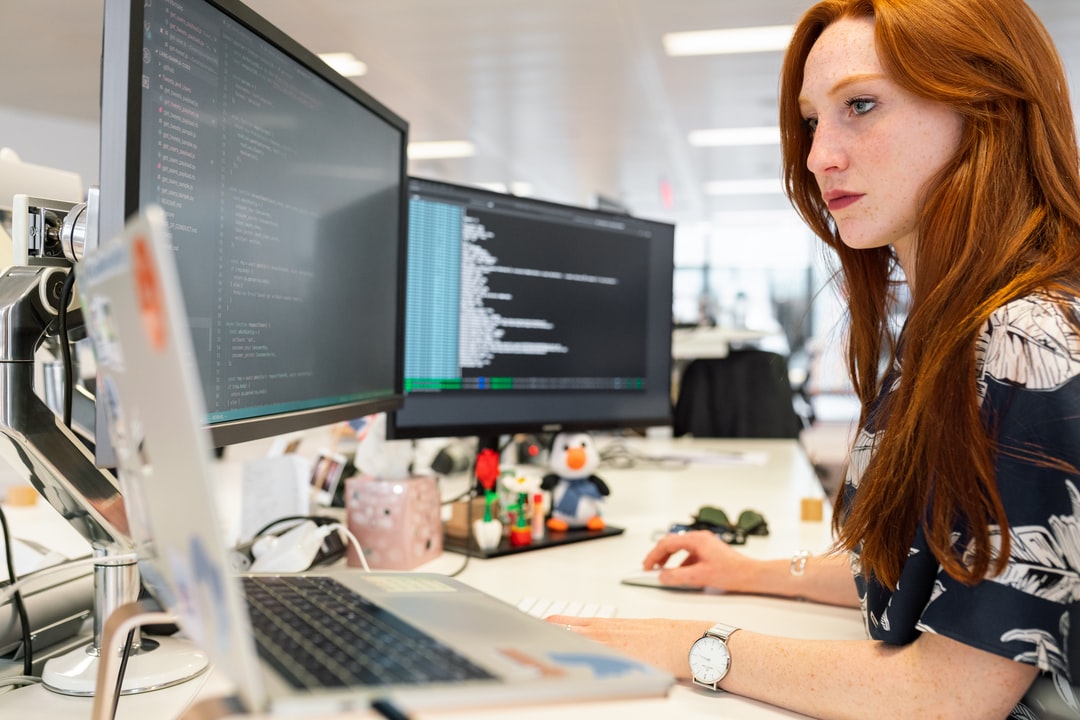 Flexible Onboarding
Get users into your system fast!
External User Registration
Allow users to sign up with their trusted Smart Card
Complete Control
Set allowed e-mail domains, required CAs, and more
Instant On
Have it up and running within minutes with AWS Marketplace
Solid Integrations
No matter what system you use, Nému Capture has you covered
Okta
Secure your cloud applications easily
Microsoft ADFS*
Take the edge off of on-premise systems
Oracle Identity Management*
Full integration with the Oracle application stack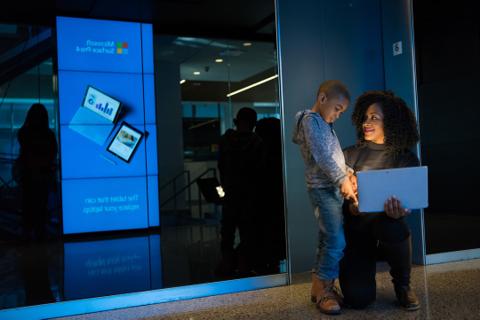 Federal Standards Built-In
We support DOD CAC, and DOJ/DHS PIV out of the box. Or if you have your own Certificate Authorities, we can use those, too!
* ADFS and OracleIM integrations coming soon.