Hardened Tomcat
Our Hardened Tomcat baseline provides a highly available application stack that can scale horizontally or vertically to provide the horsepower your application needs.
Provides out of the box redundancy across multiple AZs.
Customizable to your application's precise needs.
And built to pass all STIG baselines!
Available in Marketplace today.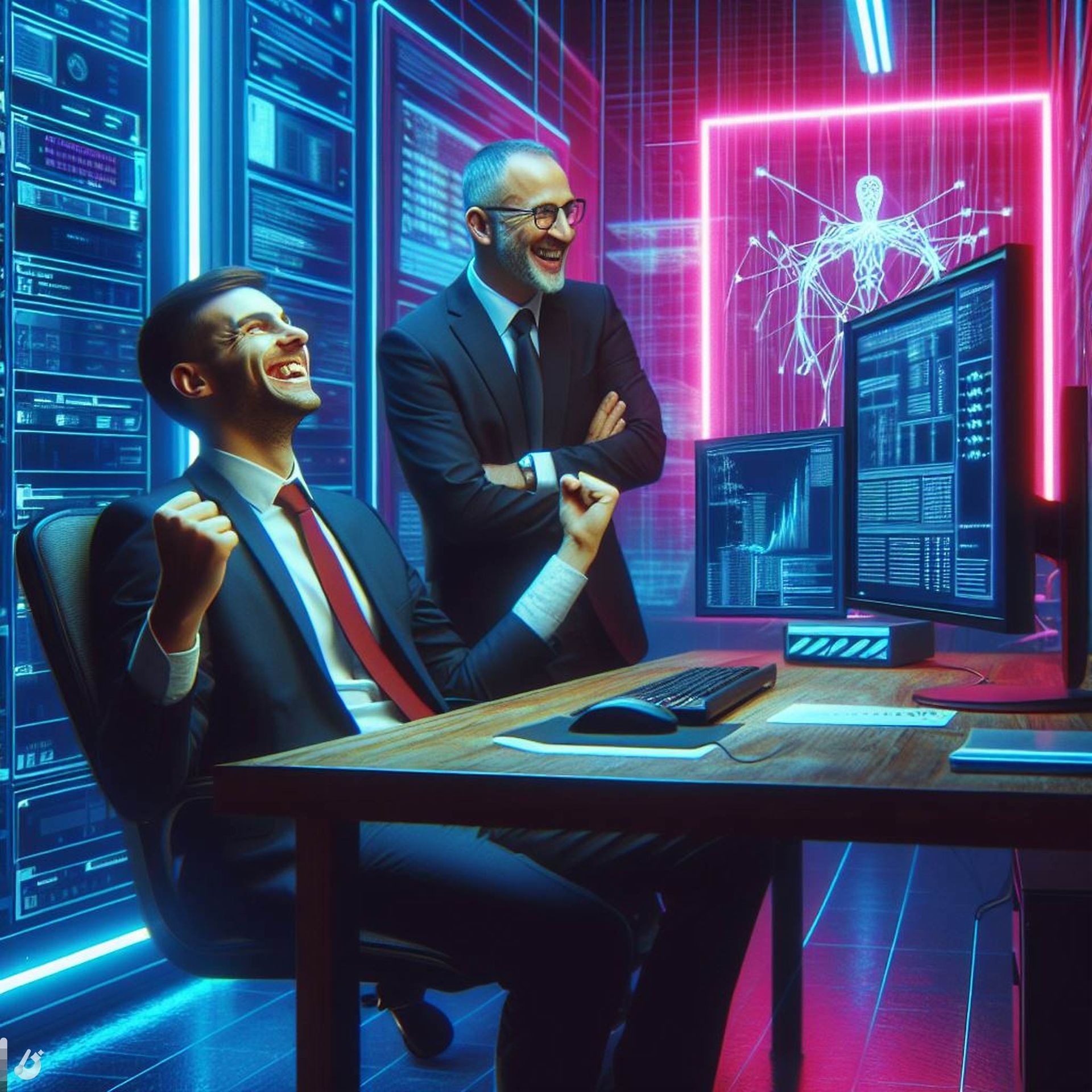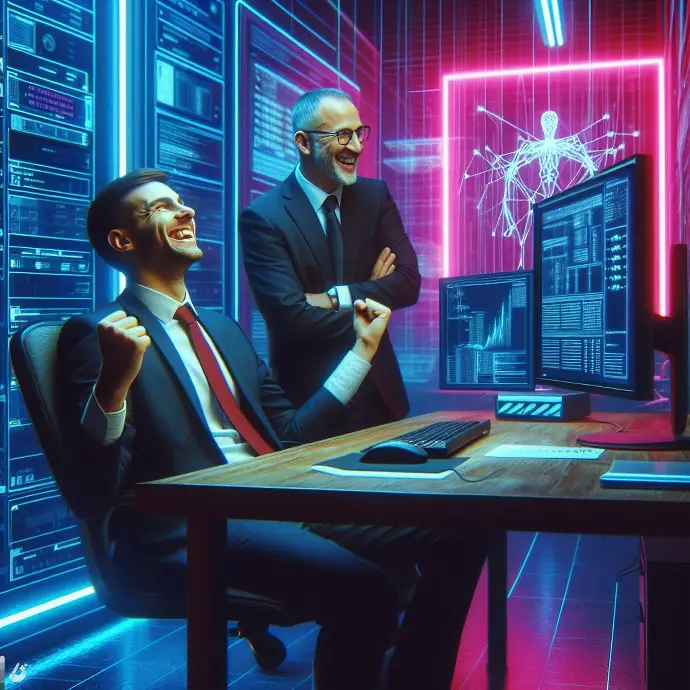 Oracle* Fusion Middleware
With our Fusion Middleware stack, you can run any Oracle application without spending a single hour deploying and configuring your infrastructure.
From top to bottom, our template gives you a ready-to-run stack that will meet your security guidelines.
* We are not an Oracle reseller. You are responsible for providing Oracle Middleware software and licenses.
Other Applications Available
Need to run a Jive instance quickly? Planning to use Relativity to manage your eDiscovery on a budget? Have a burning need for securely hosted SailPoint?
We can help (but not quite yet).
Contact Us for more information.